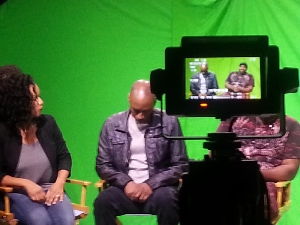 Woot! Woot!
The new LektroMelodica singles are getting airplay PRIOR to their official release on all digital platforms in December! Shout out to @dannybrookings for the spin in October! #ISBradio rhythmandsoulradio.com
More to Come
Tune in to the The Steven Knight Show this Monday 11/10 @10pm EST to hear #newmusic and #interview with #LektroMelodica! #radio #blogtalkradio thestevenknightshow.webs.com
Releases will also be featured on Philly360.com, PhillyCAM TV, in Drexel University marketing materials, Temple University student radio, and a variety of internet radio and music blogs this Fall and Winter.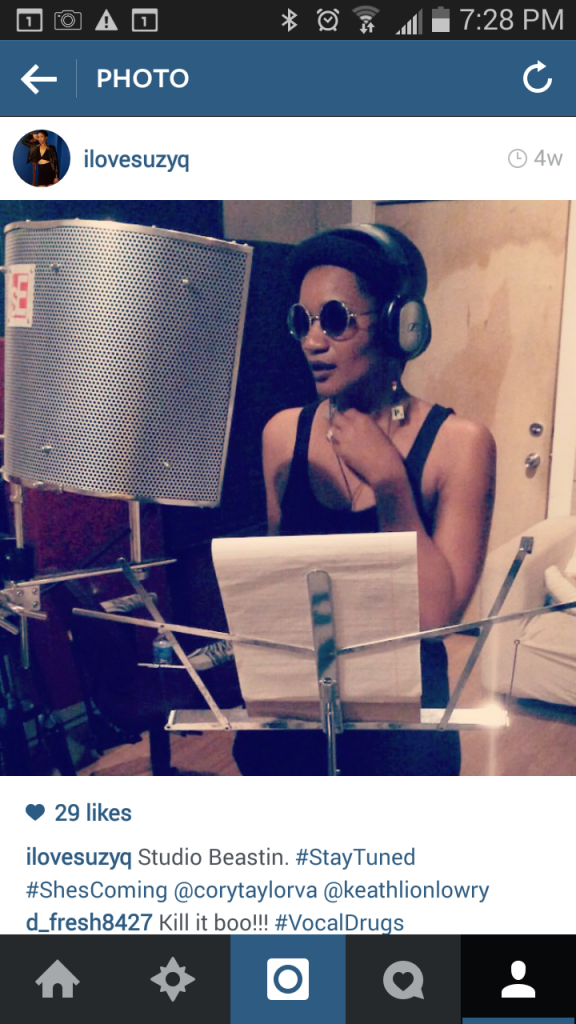 The Groove Control team is excited to executive produce NYC singer/songwriter Suzy Q's debut EP project. Suzy Q often performs for the RnB Spotlight showcase (sponsored by VIBE, BET, and Singersroom) held at SOB's in NYC. Stay tuned for #newmusic updates!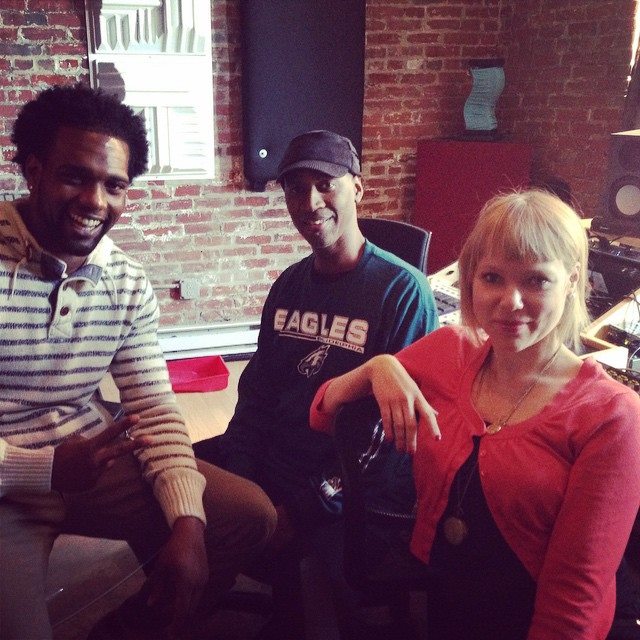 The Groove Control team was also excited to start a new collaboration with Australian singer/songwriter, Anikiko, this summer. Anikiko has won multiple awards as a songwriter and her music has been featured in a music ad produced by fashion magazine Instyle. Stay tuned for updates on GCP's collaboration with Anikiko that is sure to be #futureproof!